Guidebook for processing Nanopore sequencing data
This actively developing guidebook covers bioinformatics methods for processing sequencing data from MinION flow cells.
Pipelines
NanoForms (QC, hybrid assembly, and genome visualisation)
An intuitive and integrated web server for processing and analysis of raw prokaryotic Nanopore whole-genome sequencing data.
Citation: Czmil A, Wronski M, Czmil S, Sochacka-Pietal M, Cmil M, Gawor J, Wołkowicz T, Plewczynski D, Strzalka D, Pietal M. 2022. NanoForms: an integrated server for processing, analysis and assembly of raw sequencing data of microbial genomes, from Oxford Nanopore technology. PeerJ 10:e13056. DOI: 10.7717/peerj.13056.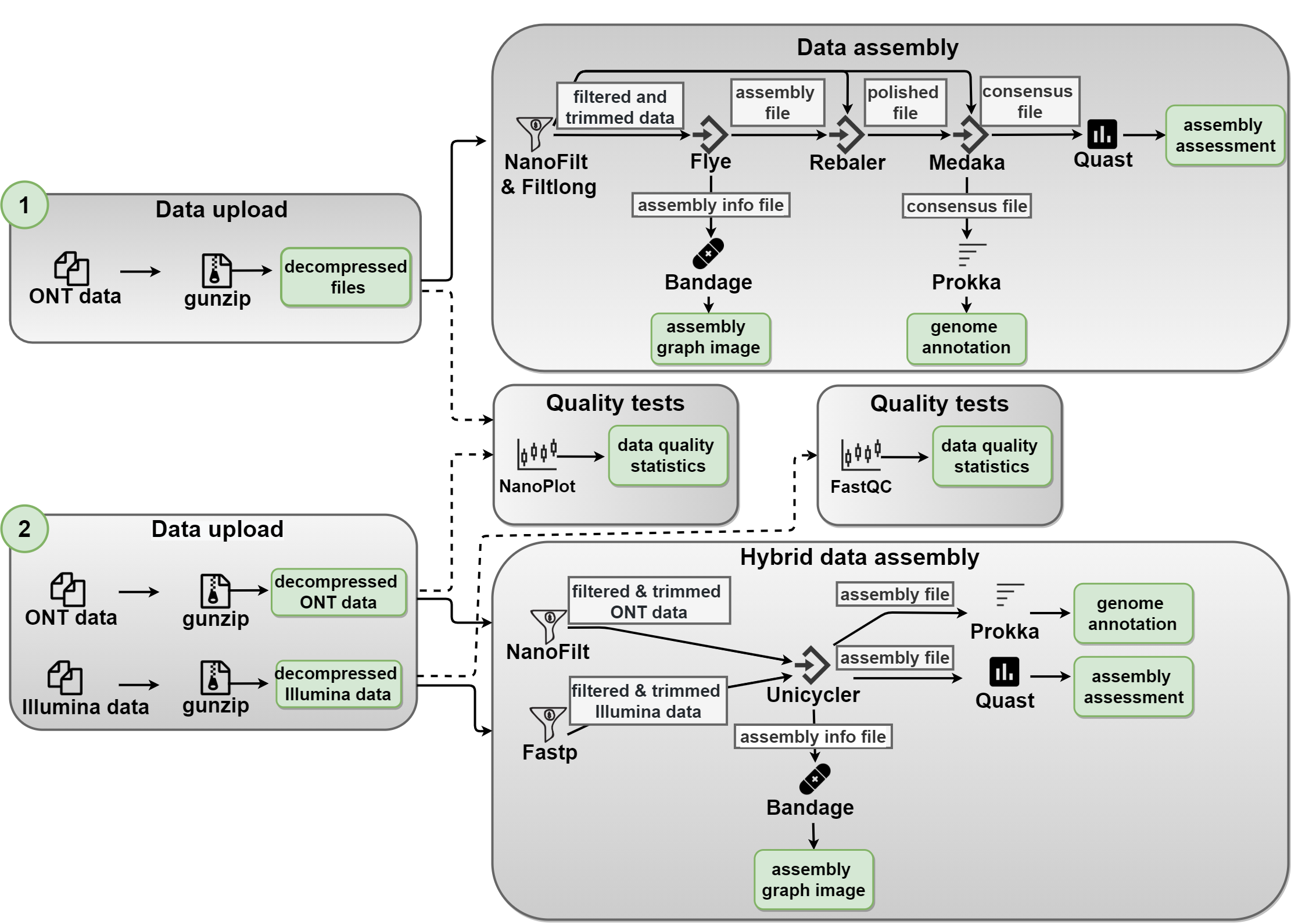 Figure 1. NanoForms pipeline illustrated on the web server's frontpage.